Minimalist Art by abstract artist RjFxx: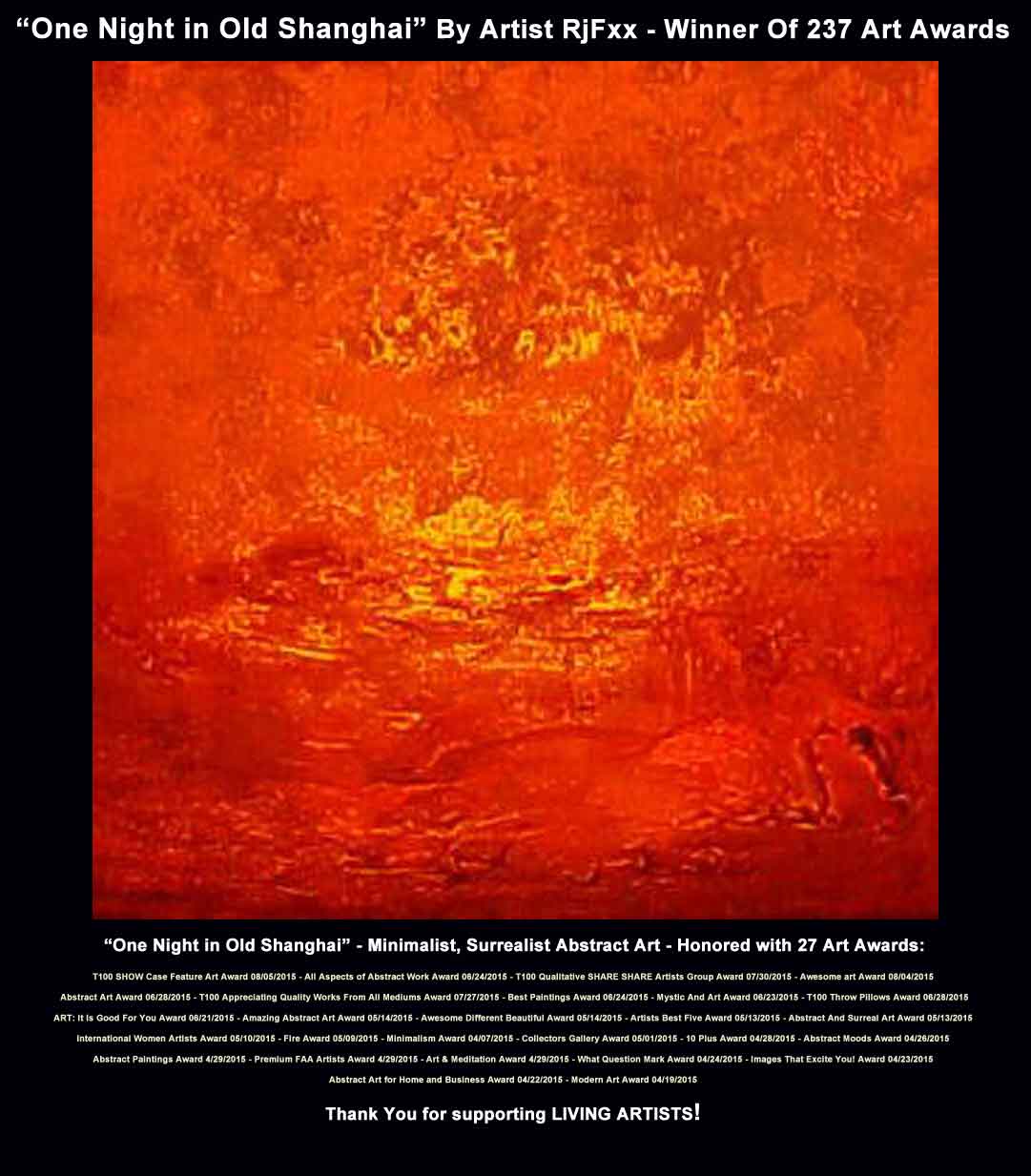 Click on the image several times to view at maximum size.
An Original Minimalist Abstract Art Painting Inspired by vibrant, rich, dramatic and emotional tales of the exciting, mysterious orient and the many wonderful Chinese friends I have acquired over the years.
*** BUY NOW an Archival Print of this Award Wining Painting. Very fast shipping Worldwide. Great addition to any decor! 30 Day Money Back Guarantee.
Variations of this Award Wining Painting are available in different Sizes and on different Mediums like: